unlock

optimal 
business performance
Digital transformation is a necessity in the sustainability of businesses in an increasingly complex, digital world. It makes our businesses more productive, scalable, and adaptable, allowing businesses to make cost saving decisions based on real time information and deliver high-quality services and products consistently. In short, digital transformation unlocks optimal business performance. 

Optimal business performance is driven by accuracy, speed, and consistency. Our ability to perform faster, make more accurate decisions and consistently deliver high quality products and services are what sets us apart from our competition. It is what makes us sustainable in a fast-changing digital world. 
Start transforming your 
business today
At Tangent Solutions, we use dynamic and innovative technologies to ensure that your business' systems, processes, and data analytics work with speed and accuracy, ensuring you deliver consistently good services and products. In short, we help make your business more productive, scalable, and adaptable… unlocking optimal business performance. Take our free Business Performance Assessment today and assess how optimally your business is performing.
how to

unlock performance
Unlocking optimal business performance depends on having the right systems and processes in place and the ability to analyse data quickly, and accurately. The right digital systems will ensure client engagement and access to information on platforms that caters to your clients' needs. Transforming your processes through new and innovative technologies, will see to it that the best possible service, solution, or product is delivered, every time. It will also eliminate wasting time, resources, and money. The ability to analyse and correctly interpret data in real time guarantees that you will be making better decisions about your business, faster.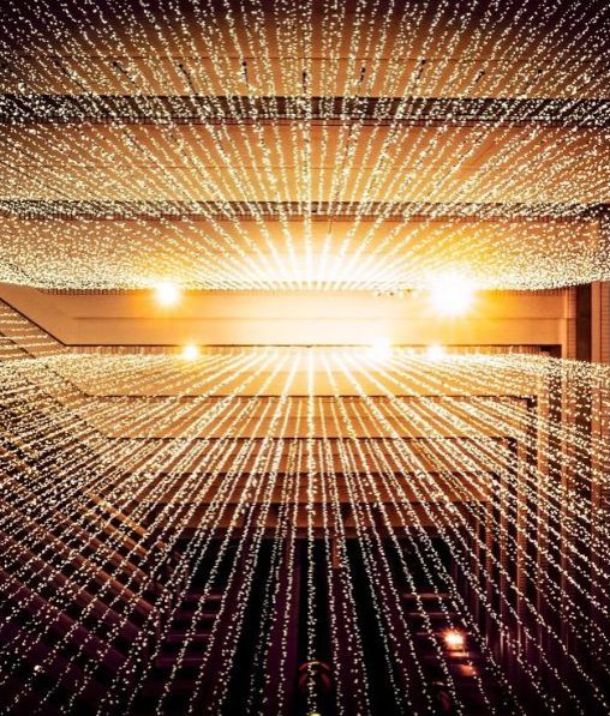 PROCESSES
Clearly defining and documenting your key processes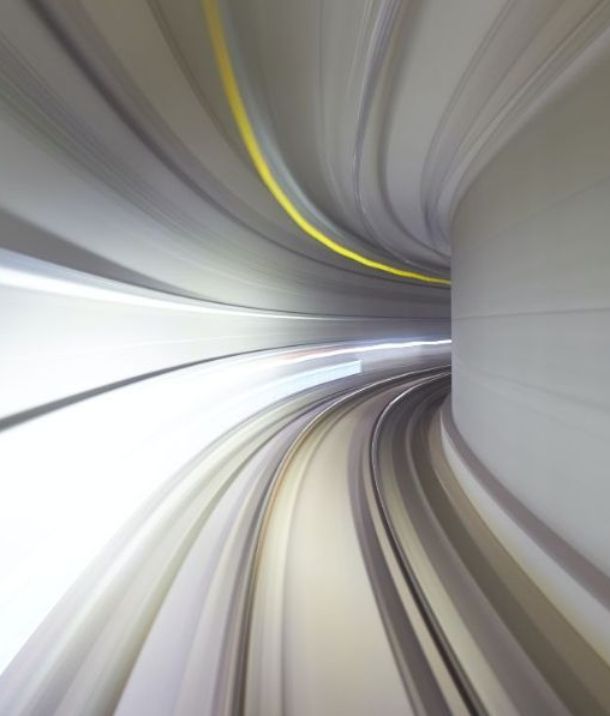 SYSTEMS
Executing the right tasks consistently, and at great speed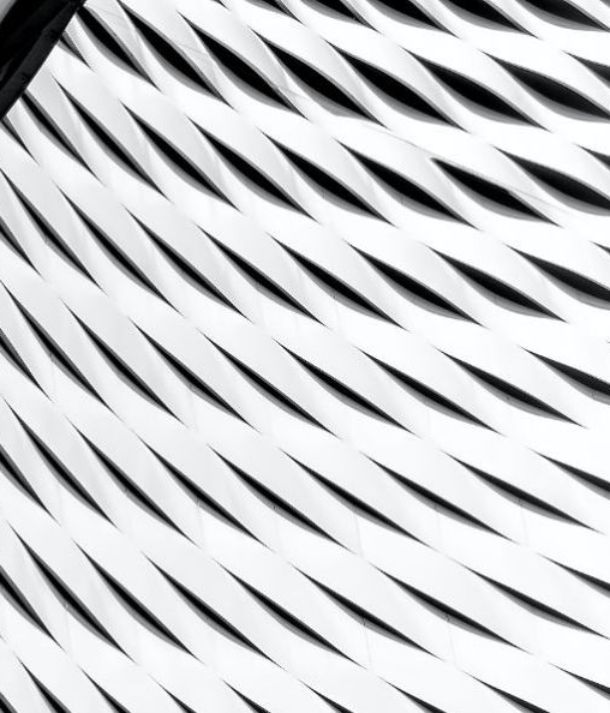 DATA & ANALYTICS
Interpret key information to influence your decision making

TANGENT SOLUTIONS
ABOUT US
Through the use of cloud solutions, built on technology that suits your business, we offer dev ops driven mobile solutions, e-commerce platforms and application development that can help transform how you service your clients. At Tangent Solutions, our innovative software company follows an agile methodology to help your organisation unlock optimal business performance.
recent projects
2020
case studies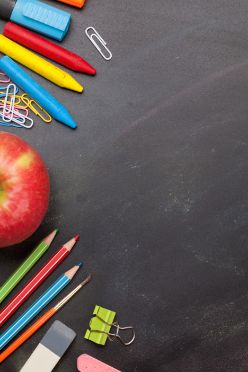 EDNVEST
EDUCATION
Tangent Solutions developed a cloud-native SaaS for EdNVest.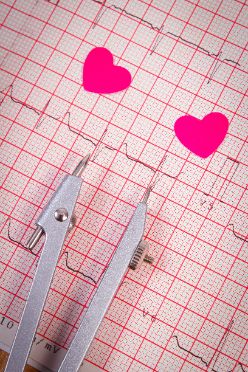 COHRED
Healthcare Industry
Tangent Solutions delivered a fixed-budget, full-service data management, partner management, and reporting app for COHRED.
EQUITY BANK
BANKING
Tangent Solutions provided the Equity Bank with a modern, secure, hybrid banking service.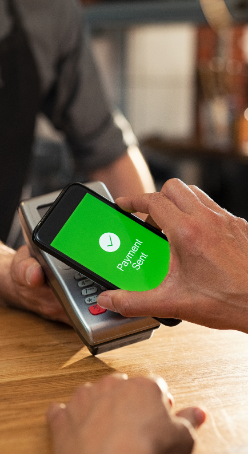 DIRECT TRANSACT
FINANCE
Tangent Solutions assisted Direct Transact to migrate to a resilient, cloud-based microservice architecture utilising Microsoft's AKS (Azure Kubernetes Service).
Contact Us
Get in touch
Tangent Solutions is a young and energetic company taking an innovative and disruptive approach to software design. As a Microsoft Gold Partner, UI Path Partner and AWS Advanced Consulting Partner, Tangent Solutions prides itself on engaging and partnering with the world's top companies in the fast-paced and dynamic technology community. Our Open Source Dev house is Cloud first, DevOps first and Agile first.

Address:
The Campus, Carisbrook Building, Ground Floor, 57 Sloane Street, Bryanston, Sandton, 2191
BOOK AN APPOINTMENT TODAY